Travel Photography Workshops In Thailand
About Chiang Mai Photo Workshops
I do more than Thailand photo tours, I teach travel photography workshops. Thailand, photography, and teaching it, is my passion. I love to share my experience teaching photography workshops.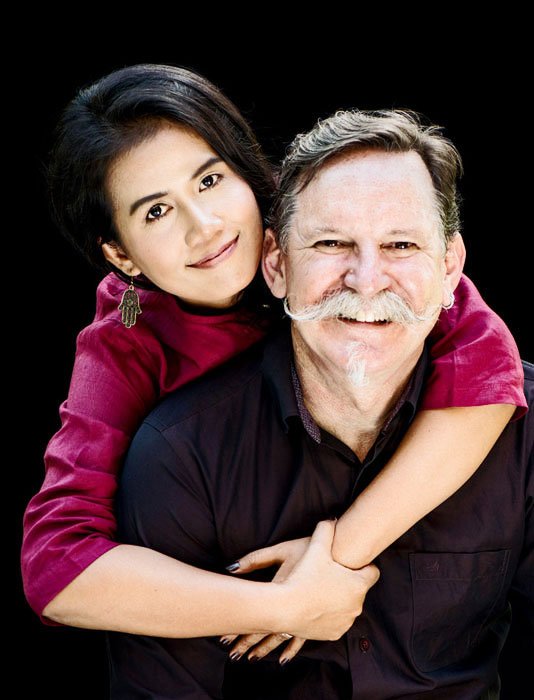 I (Kevin) have had over 30 years professional photography experience, about half of it in Chiang Mai. Starting out in newspapers in New Zealand and covering all manner of subjects and styles throughout my career. I love people and travel photography.
Pansa (who joins us when she's able to) has over ten years experience and masters the art of adding feeling to photos. Her creative eye is inspiring.
Our Chiang Mai photography workshops in Thailand are designed for people who want immerse in travel photography learning and cultural experience for a day. We also run travel photography workshops from our boutique bed and breakfast, Suan Sook Homestay. These are a more relaxed pace and can be as long or short as you'd like.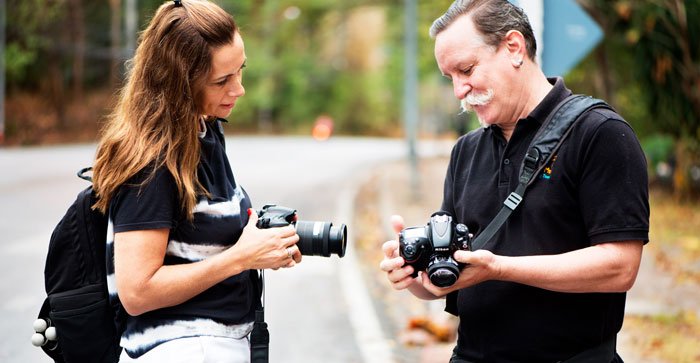 Not Your Regular Travel Photography Workshops
Chiang Mai Photo Workshops offer more than a photo tour in Thailand. We teach and you experience. Thailand photo tours, or photo tours anywhere, just show you what to take photos of. Our travel photography workshops are designed to give you new skills. Not only to take some nice photos while on a tour, but enabling you to continue to improve your photography into the future. You will learn to take great photos while you're in Thailand so that you can then take great photos wherever you travel. We'll answer your questions, help you with your camera settings and inspire you to see in new ways. We'll also take you to one of our favorite Thai restaurants for lunch or provide you with home cooked Thai meals!
Our choice of locations covers a divers mix designed to immerse you in as much Chiang Mai northern Thailand culture as we practically can.
"My Wife and I, had a wonderful day with Kevin and Pansa in Chiang Mai, in the first week of June. The photography experience was a real valuable eye opener for us. Both Kevin and Pansa are great communicators of their visions and concepts of their photographic skills. From the initial discussions over a coffee, to the market experience and the temples, and a great chat over a delightful lunch, the complete day was an enjoyable day. This workshop was a great way to start our month in and around Chiang Mai, and the tips and new ideas from that day, inspired us both, to enjoy our photography on a new level." Gabe, Canberra, Australia
Our Common Love Of Photography
Pansa and I met through our common love of photography. Not long after we started developing Chiang Mai Photo Workshops. From the beginning our aim has been to provide our customers with the best possible travel photography experience. Teaching photography is what we love to do. Taking part in on of our photo workshops will give you a better understanding of your camera and of photography.
We want to give you an awesome experience where your photography ability grows more in a day than it ever has before.
What to Expect From Our Travel Photography Workshops
Starting the day with a conversation about your photography experience, I get a feeling for where you are at. This leads to more precise and personally focused photography teaching.
During the day teaching is extensive and there's always room for lots of questions and extra clarification on the anything at all.
Don't worry that you won't remember it all because I give all our travel photo workshop customers one of my online courses. Master Your Camera – Master Your Creativity supports and revises the in person photo workshop teaching. Once you've enrolled you can revisit the lessons as often as you like. There's also a whole bunch of practical photography exercises included.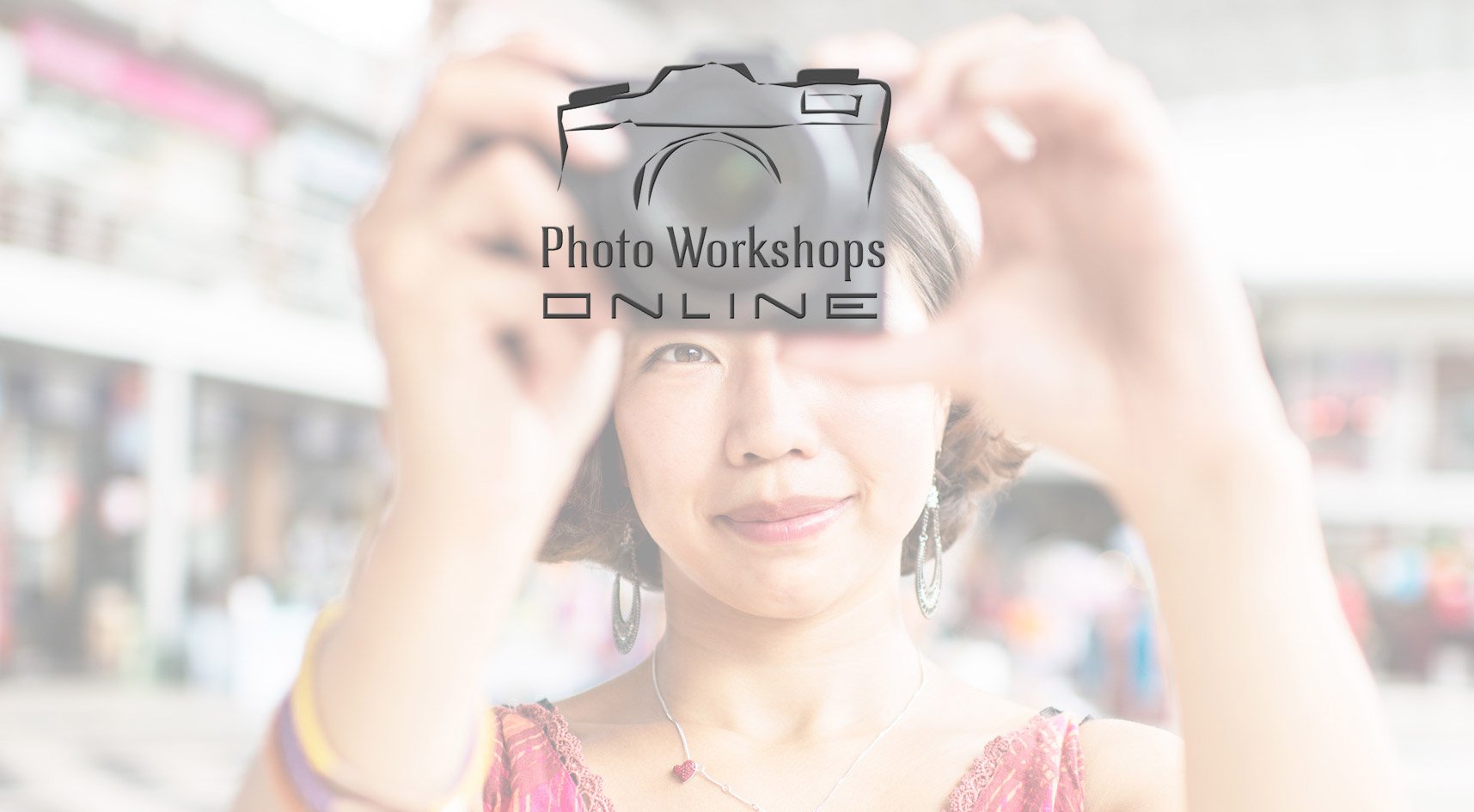 My Photography Experience
I started out working on the photo desk in a daily newspaper. I was excited for the opportunity to work with and learn from ten professional photojournalists. Sadly, it was harder than I thought. They were all very competitive and secretive about how they made their photographs.
Eventually I gained the confidence of a few senior photographers as they realized I was seriously passionate. They began to teach me some.
As I progressed through the ranks and became a photojournalist myself, this then became my photography school. Learning by experience. Being required to come back from every assignment with at least publishable photograph was superb motivation.
This early frustration, to find willing teachers, has always inspired me to share what I know.