Photography Blog and Articles by Kevin Landwer-Johan
Welcome to the blog of Chiang Mai Photo Workshops. Here you can learn about taking photos in Thailand. Whether you're photographing temples in Bangkok or hill tribe peoples in Chiang Mai this is your guide to taking good pictures in Thailand.
Chiang Mai Photo Workshops run photography tours and workshops in and around Chiang Mai. We also run photography retreats from out bed and breakfast in rural Chom Thong which is not far from Chiang Mai. Through our photography workshops, tours and retreats you can enjoy learning photography  at whatever experience level you are at.
Recent Posts About Chiang Mai Photography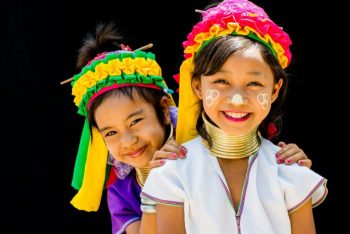 Camera: Nikon D800, Lens: 105mm, Settings: f9, 1/200 sec, ISO 400 What You Need to Know About Hill Tribe Tourism by Kevin Landwer-Johan Bad news is easy news to write because people love to read it. Many articles are written about perceived negative aspects of what's known as 'Hill Tribe Tourism'. Taking a hill tribe …
Hill Tribe Tourism in Thailand – What You Need to Know Read More »
Why Shy Photographers Can Actually Make the Best Portraits by Kevin Landwer-Johan Shy people are uncomfortable in front of the camera. They do not like being photographed. They don't like seeing their portrait. This is one reason shy photographers can make the best portriats. "A portrait is not made in the camera but on either …
Why Shy Photographers Can Actually Make the Best Portraits Read More »
Awesome Photography Workshop with a Baby Elephant by Kevin Landwer-Johan Unique experiences enhance your travel experience. This is why we offer custom travel photography workshop with an elephant. Encountering elephants close up is always exciting. Coupled with a gorgeous Thai model dressed in traditional costume and you have the makings of a once in a …
How To Take the Best Pictures in Thailand by Kevin Landwer-Johan Taking pictures in Thailand is a must. I could not imagine how anyone could come here without a camera. Whether you are enjoying Chiang Mai attractions, exploring Phuket Island or appreciating temples in Bangkok you want to be taking the best pictures you can. …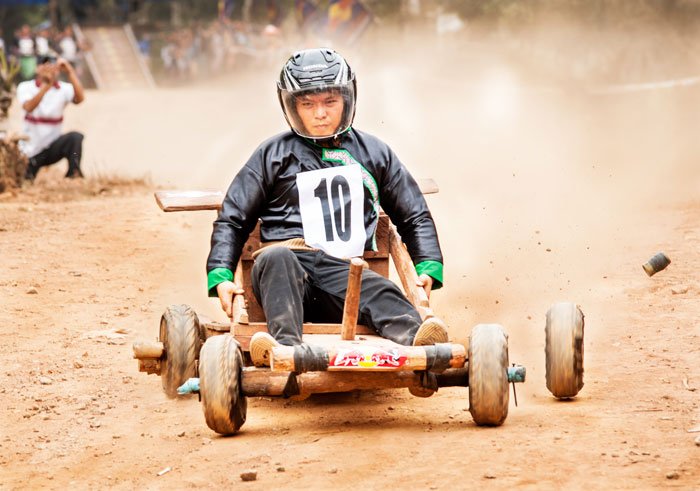 This is How I Make My Best Chiang Mai Photos #1 by Kevin Landwer-Johan Northern Thailand is home to many Hmong people. I photographed this Hmong racer during a new year festival near Chiang Mai. Speed like this poses many challenges. Capturing the decisive moment and having a sharp photograph requires planning. here's how to …
Taking Photos in Thailand [How To Be Courteous] by Kevin Landwer-Johan People often have good questions about taking photos in Thailand. Can you photograph monks in Thailand? What is temple etiquette in Thailand? Is it okay to photograph Buddha statues in temples? Are there restrictions on photographing in shopping malls in Bangkok? Are you interested …
Popular Photography Posts
Published Photography Articles
This is a selection of articles I've written for various web sites. Here you will find a broad variety of photography topics covered but without so much of a personal touch as I write with for my own blog.